Lisha Cauthen
Writer | Editor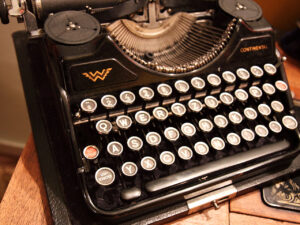 Welcome to my new website! Bear with me as I slowly build my new home.
Check out my middle grade books, The Ghostly Tales of Plymouth, out now, and The Ghostly Tales of Lawrence, coming to you fall 2022, both from Arcadia Children's Books. You Are Here, my nonfiction picture book about space and a child's place in it, is also available from The Little Fig publishing.
If you're looking for my editing or proofreading services, find me on Reedsy.